Last April 28, Engineering students from the Catanduanes State University visited Packetworx's IoT Technology Hub to learn about the power of the Internet of Things and their role as innovators in the flourishing industry.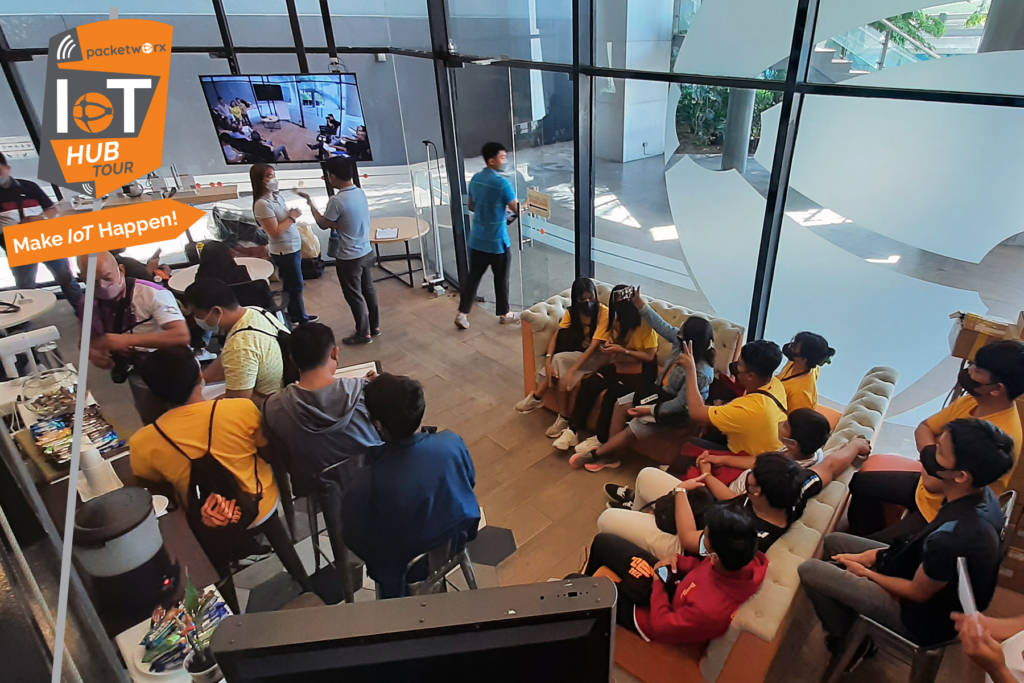 As a social enterprise, Packetworx aims to invite students, schools, and other communities to take part in the adoption of the Internet of Things in the Philippines. Today's inquisitive learners are tomorrow's competent tech leaders.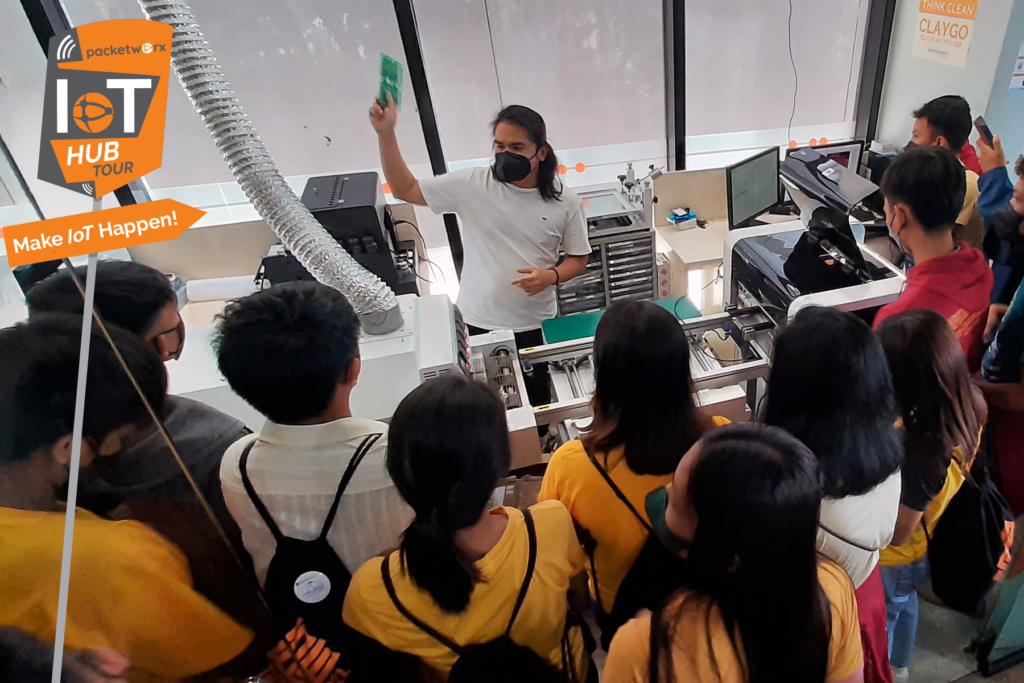 When Packetworx launched the IoT Technology Hub, located at its office in Ortigas Center, Pasig City, the company did not only create an interactive learning place. It provided an avenue for young minds to make their IoT ideas happen. The Hub has IoT resources, equipment, and tools that they can use for free.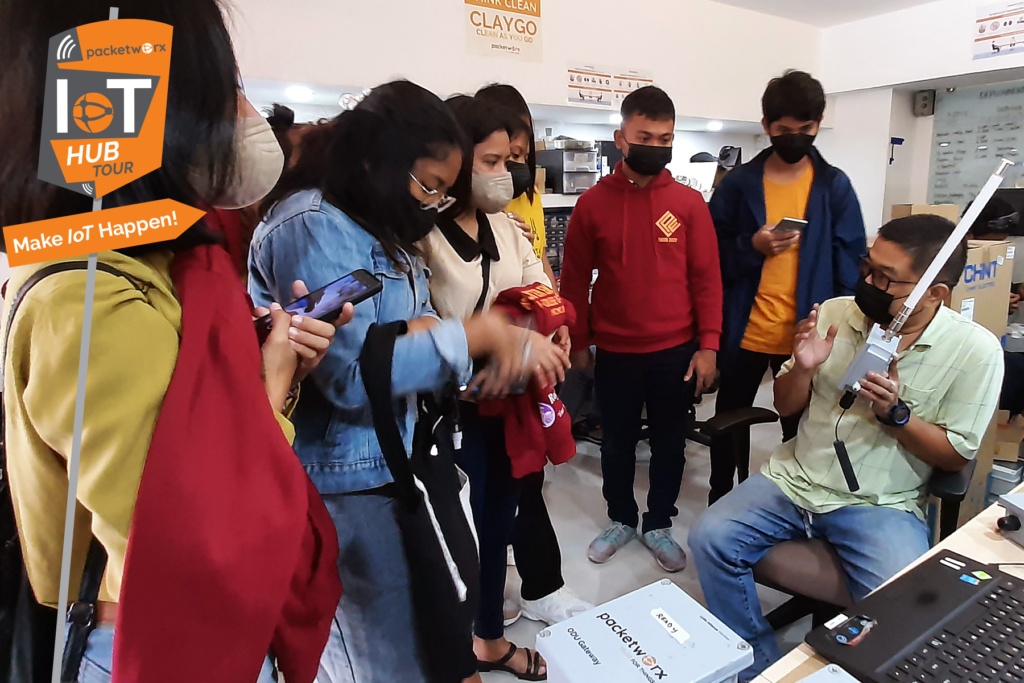 "With the free access to the Hub, we are creating a springboard for IoT to propagate here. Our vision is not only to create more opportunities for IoT in the Philippines but to make it a center of excellence in this field. We believe in the full potential of our students and their creativity," said Arnold Bagabaldo, Founder and CEO of Packetworx.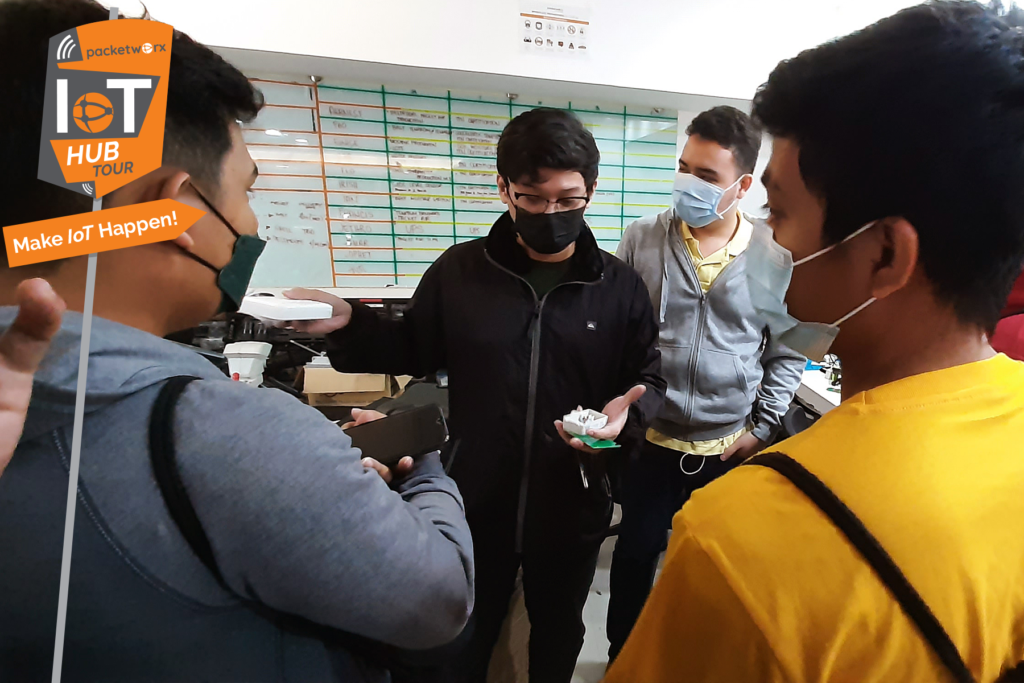 Packetworx remains committed to its mission of enjoining different sectors as the county moves towards an IoT-powered future. The Hub is free to tech organizations, schools, and universities as a venue for their tech events, trainings, and workshops.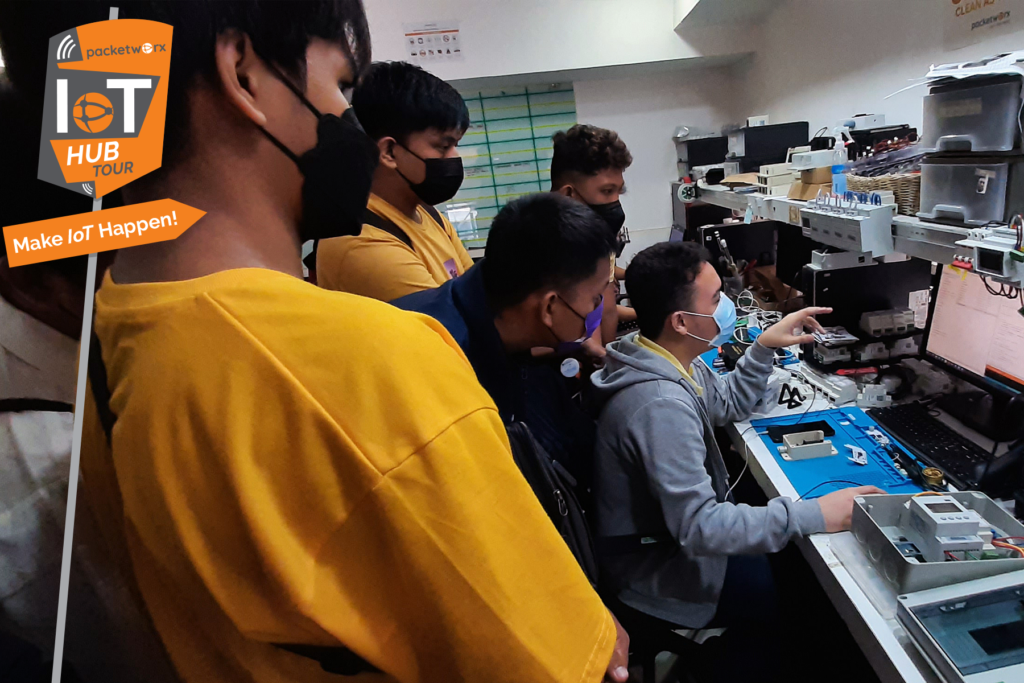 About Packetworx
Packetworx is the leading enabler of IoT and the only IoT technology social enterprise in the Philippines. The company's mission is to accelerate the adoption of IoT solutions to help the country transition toward an Internet-powered future. They do this by providing end-to-end IoT solutions, be it devices, network infrastructure, or cloud-based data visualization tools.