Smart Solutions for a Broad Range of Functions
With the adoption of the Internet of Things in the country, companies and organizations gained access to solutions that allow for smarter, safer, and more streamlined operations. Packetworx takes pride in offering sophisticated IoT devices designed to meet the following specific needs of enterprises and institutions.
Indoor Air Quality Monitoring
Indoor air quality (IAQ) devices in rooms help building owners and managers protect their occupants from contaminants in the air. This solution also reduces the risk of COVID-19 transmission and sick building syndrome.
Offices | Malls | Restaurants | Hospitals | Hotels | Condominiums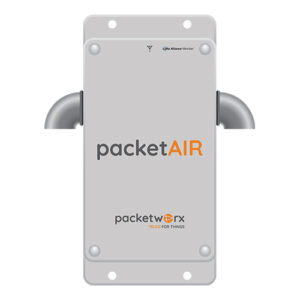 Environmental Quality Monitoring
The installation of temperature and humidity devices improves occupant comfort and experience. It is a cost-effective way to protect essential equipment inside facilities such as data centers. Adjusting HVAC settings based on temperature is also made easier so rooms can be cooled whenever necessary.
packetTEMP+HUM | packetAIR
Offices | Malls | Restaurants | Hospitals | Hotels | Condominiums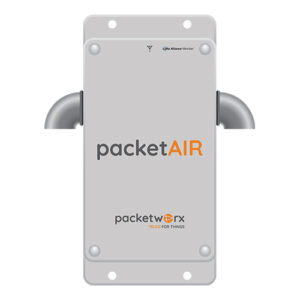 Cloud-based smart meters and remote utility monitoring solutions provide insights on usage patterns, power outages, leaks, and aging infrastructures. This way, enterprises reduce their energy costs and improve the convenience of their occupants. Managers can easily identify which equipment and/or rooms are used more during operating hours and can remotely turn on or off meters when away for long periods of time.
Smart Meter | Optical Pulse Sensor | Water Leak Sensor | Current Clamp
Offices | Malls | Restaurants | Hospitals | Hotels | Condominiums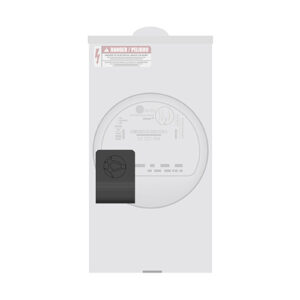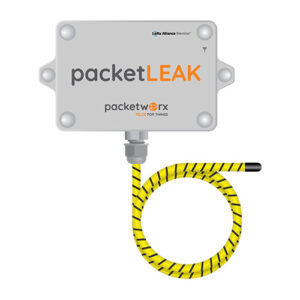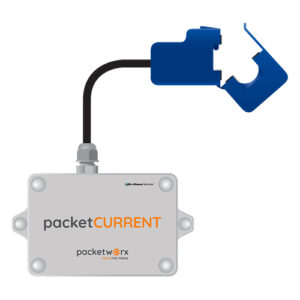 Visitor and Personnel Tracking
With RFID or BLE tags positioned indoors, property managers can keep track of people going in and out of the premises. You will know where your visitors and staff are, how long they stay in an area, what times they enter or exit the premises and, ultimately, ensure the safety of your stakeholders.
RFID/BLE Tags | RFID/BLE Receivers and Transponders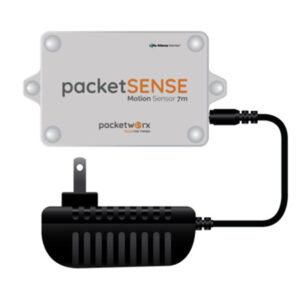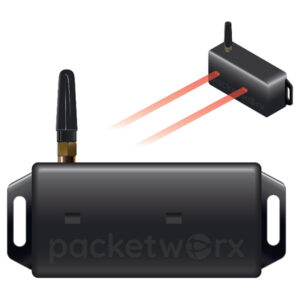 Safety sensors are vital in identifying a wide range of issues and concerns, such as gas leak, smoke, and fire, in a facility. Solutions that give alerts to property managers are a top-notch investment to prevent costly damages and support equipment preventive maintenance.
Gas Leak Sensor | Smoke Detection Sensor | Water Leak Sensor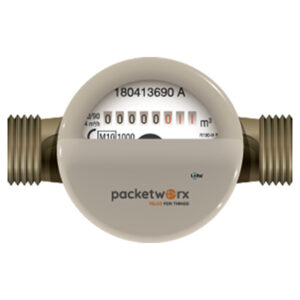 To prevent unauthorized access to a facility, Packetworx installs door and motion sensors that give notifications and alerts on door activity, occupancy, and movement. Property managers can also get data on how long, how often, or when a room is used.
Smart Meter | Optical Pulse Sensor | Water Leak Sensor | Current Clamp
Offices | Malls | Restaurants | Hospitals | Hotels | Condominiums | Banks | Warehouses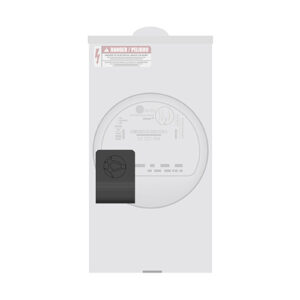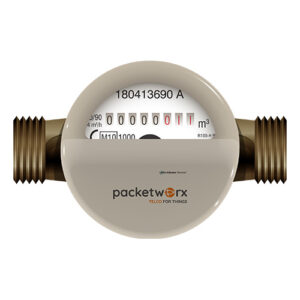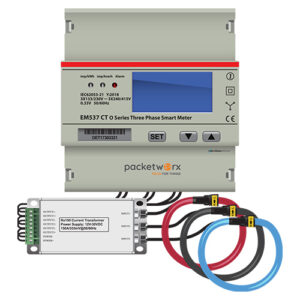 To help businesses reduce energy costs and ensure safety in their UVC sanitizing system deployment, we offer solutions that control the light per room or area based on occupant movement.
packetSWITCH   | packetMOTION  |  packetCOUNTER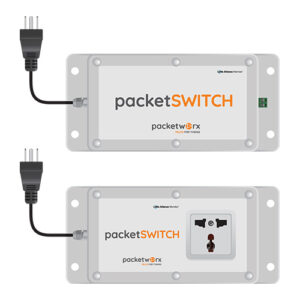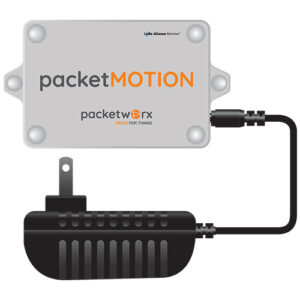 Asset Temperature Monitoring
Temperature monitoring solutions for chillers and refrigerated vans offer the following benefits:
Ensure food safety and quality compliance
Avoid costly product spoilage
Conduct timely preventive maintenance before the equipment breaks down
Get notifications on extreme changes in the temperature of the chiller/van
packetPROBE  |  packetCURRENT
Retail and FMCG Stores  |  Cold Storage Warehouses  |  Supply Chain and Logistics Facilities  |  Pharmaceutical Facilities  |  Hospitals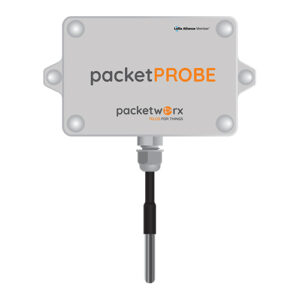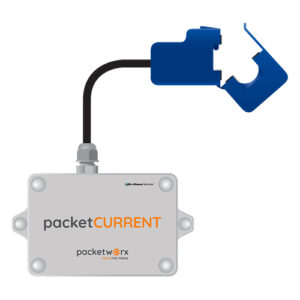 HVAC Equipment Usage Monitoring
This correlates room temperature data with air-conditioning operation. It gives property managers alerts on equipment's active power, usage time and length, and other relevant information. By remotely controlling their HVAC equipment, facilities are able to improve occupant experience and reduce energy and equipment damage costs.
packetTEMPHUM  |  packetCURRENT  |  packetPROBE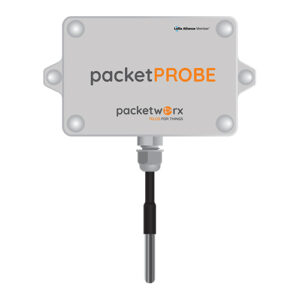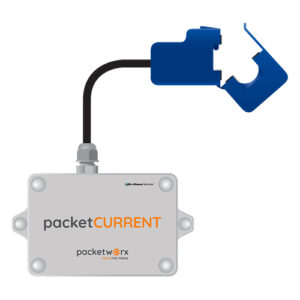 Packetworx offers solutions for equipment movement monitoring to prevent theft and loss. This way, you can always be sure that your organization's assets are not taken out of their designated area. You will also be able to keep track when any of your inventory items has been moved or taken out of the warehouse or storage facility.
GPS Tracker  |  RFID/BLE Tag and Transponder
Supply Chain and Logistics Facilities  |  Offices  |  Retail Stores  |  Convenience Stores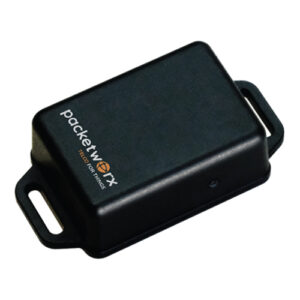 Logistics companies can now monitor the dispatch and arrival of stock deliveries and pinpoint any causes of delay. Similarly, customers can get accurate updates on the status of their order until it is delivered to them. This solution avoids food spoilage, guarantees the freshness of the order, and enhances overall customer experience and retention.
Retail Stores | Supply Chain and Logistics Facilities | Pharmaceutical Facilities | Hospitals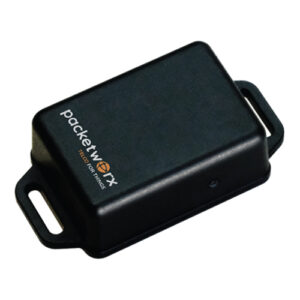 This solution gathers data on what time of the day has the highest number of customers, which areas they visit, and how long they stay in these places. Foot traffic tracking also helps control the number of people inside your facility to ensure that the maximum allowable number is observed.
Lidar-Based People Counter  |  LoRaWAN PAX Counter
Retail Stores | Banks  |  Payment Centers  |  Other Service Centers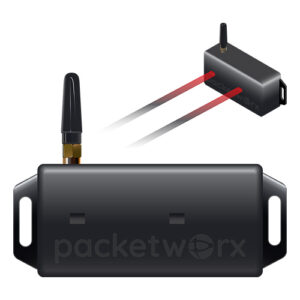 Customer Behavior Tracking
To gather insights and trends and create better marketing and sales programs, business owners wanted to know which table or room is occupied as well as how often and how long they're occupied. This smart solution helps manage meeting or conference bookings and table reservations in enterprises.
Proximity Sensor  |  Motion Sensor
Retail Stores  |  Banks  |  Payment Centers  |  Other Service Centers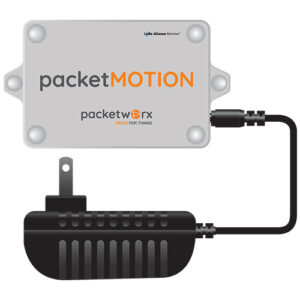 Get customer feedback in real time and without any hassle using the feedback button. It allows your customers to provide feedback promptly and anonymously.
Retail Stores | Banks | Payment Centers | Other Service Centers
Water Level and Weather Monitoring
We offer a solution that lets local government units and other organizations monitor water levels, drainage blockages, and localized weather conditions in real time and 24/7.
packetFLOOD | packetWEATHER
Agricultural Facilities | LGUs | Water Utility Companies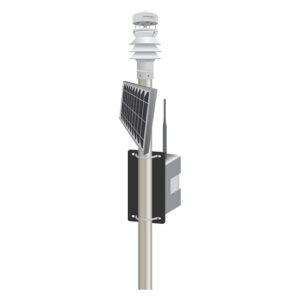 For efficient farming and poultry management, smart solutions easily gather data on soil moisture and ammonia levels and help managers monitor their irrigation systems.
Ultrasonic Proximity Device | packetWEATHER | Ammonia Sensor | Temperature and Humidity Sensor | Soil Moisture Sensor
Agricultural Facilities | LGUs | Water Utility Companies