Packetworx joined RISE Conference held at the Hong Kong Convention and Exhibition Center last July 8-11, 2018. RISE is an event attended by startups and big companies from different industries.
Packetworx, the leading Internet of Things (IoT) company in the Philippines, was able to meet with different industry players and get insights, pitch ideas, and find potential partners.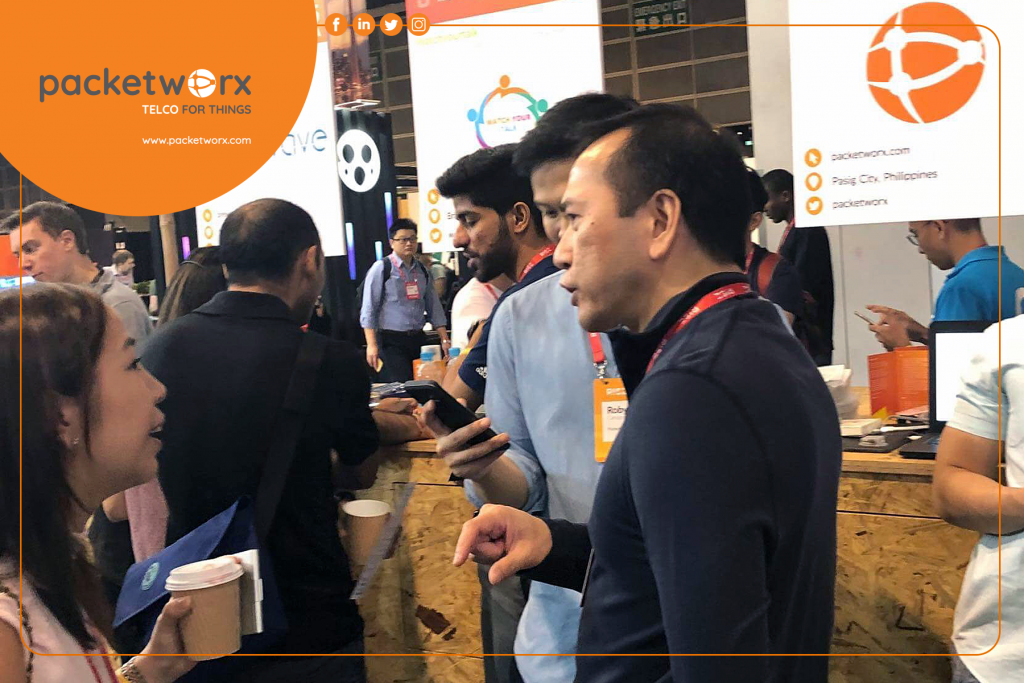 'RISE was a great opportunity for Packetworx to gain better traction from the participants of the event. It was well-attended, we were able to introduce our company and open business opportunities,' shares Arnold Bagabaldo, Founder and CEO of Packetworx. RISE reviews abstracts submitted by different organizations. Afterwards, they select promising startups based on their potential.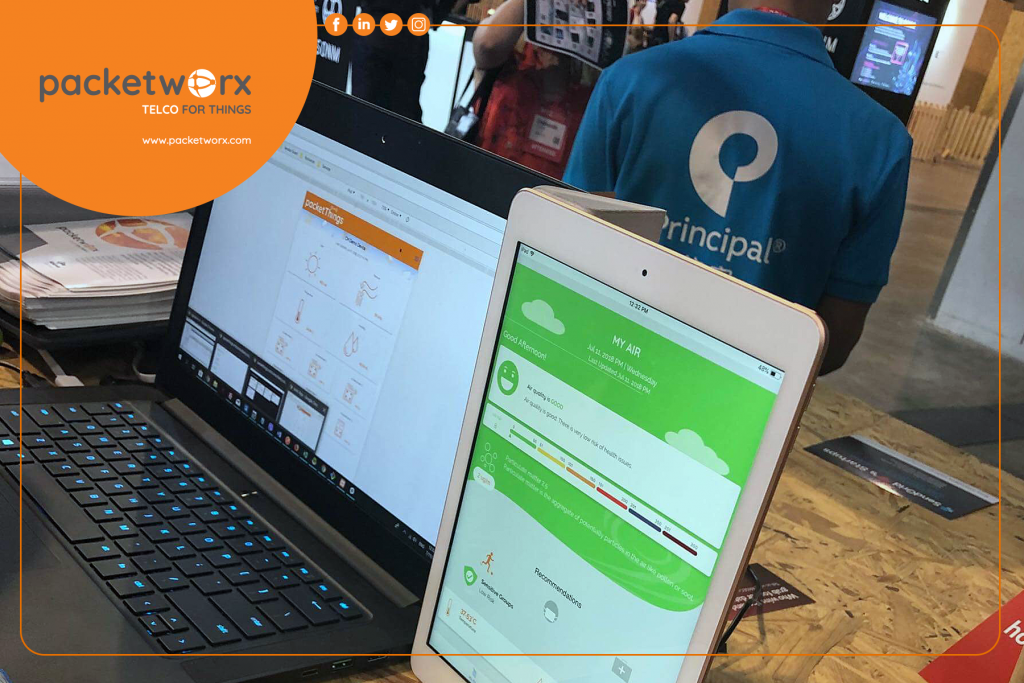 RISE invites founders, customers, investors, and media from world's most exciting startups to the biggest companies from 170+ different countries around the globe. Each day gives the attendees the opportunities to create new connections, leads, and network to one another.
The next RISE Conference is set on July 8-11, 2019.About Packetworx
Packetworx is a technology social enterprise which focuses on enabling IoT in the Philippines. It is a member of the LoRa™ Alliance, a world-wide alliance of over 500-member companies that support the standardization of LPWAN with the LoRaWan™ specification and has created a certification and compliance program to ensure interoperability among its members.
For more information, visit www.packetworx.com
About RISE
RISE is produced by the team behind Web Summit. In 8 short years, Web Summit has become Europe's largest tech conference which last year attracted 70,000 attendees from 170+ countries around the world.
In July 2019, people from the world's biggest companies and most exciting startups will come to Hong Kong to share their stories and experiences. They'll be joined by major global media, hundreds of investors and thousands of attendees for three days of legendary networking.
For more information, visit www.riseconf.com