Manila, Philippines. Last March 13, The Institute of Creative Computer Technology (ICCT) visited Packetworx's IoT Technology Hub. The visit was to get a hands-on experience on the different learning facilities that the Hub offers.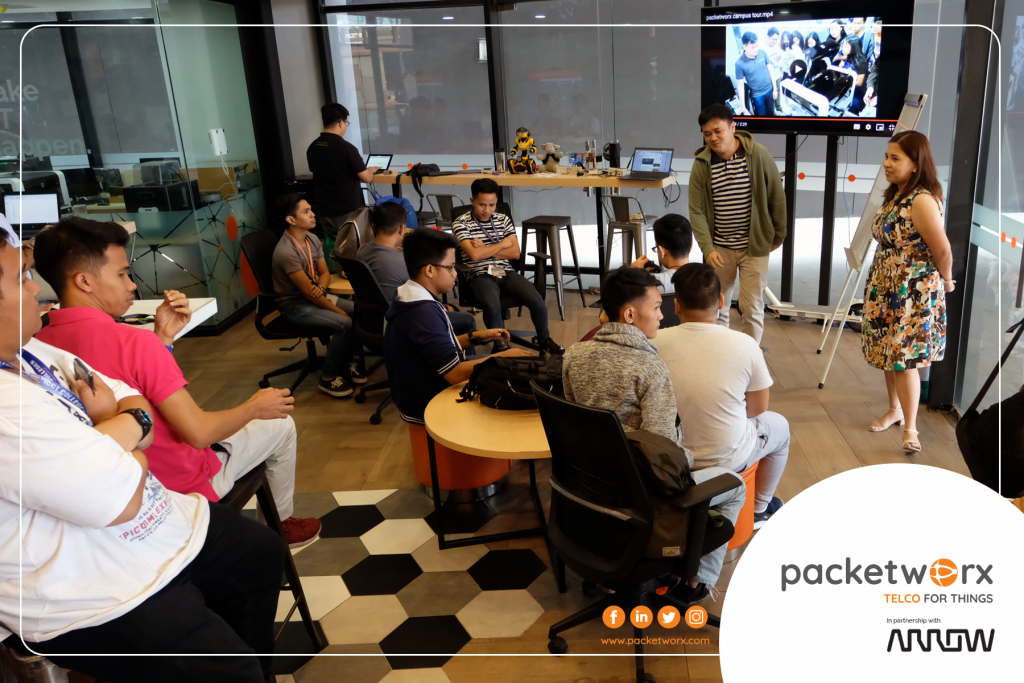 Packetworx is a social enterprise that promotes the Internet of Things (IoT) in the Philippines. It focuses on providing universities and schools with different IoT tools and resources. It strives to help them by offering free tours and learning sessions about IoT. When visiting the Hub, students can share their innovative ideas. With the Hub's free resources, they can turn these ideas into reality.
The main goal of Packetworx's initiatives is to make the Philippines globally competitive. This is by educating and equipping innovators with top-of-the-line IoT learning experience.
Aside from free visits to the IoT Technology Hub, Packetworx also conducts Campus IoT Tours. It also facilitates the IoT Learning Program with free LoRaWAN® Academy and free hardware developer kits.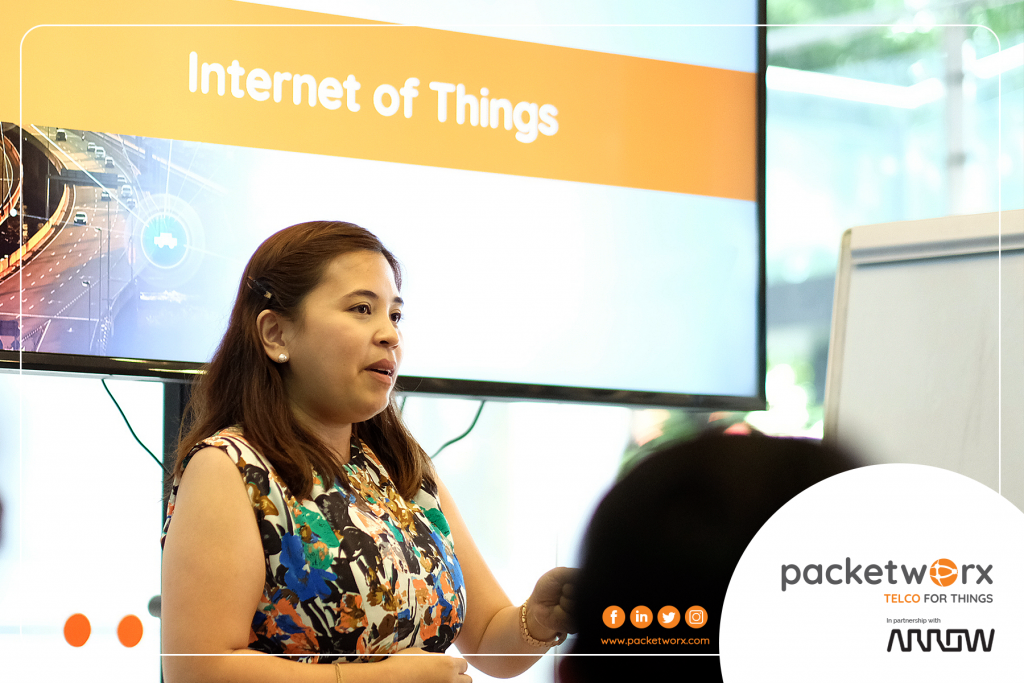 'We are encouraging the students to visit the IoT Technology Hub and explore how they can make ideas happen here. The creativity of the students goes beyond classrooms. The best way to empower these young minds is through experiential learning.' Shared Raisa Ysaac-Orbon, Marketing and Communications Head of Packetworx.
For more details about this Press Release, please contact:
RAISA YSAAC-ORBON
Marketing and Communications Head
Packetworx
[email protected]