Manila, Philippines. Last March 14, the Pamantasan ng Cabuyao students visited Packetworx's IoT Technology Hub to learn and collaborate with Packetworx for their IoT projects and ideas.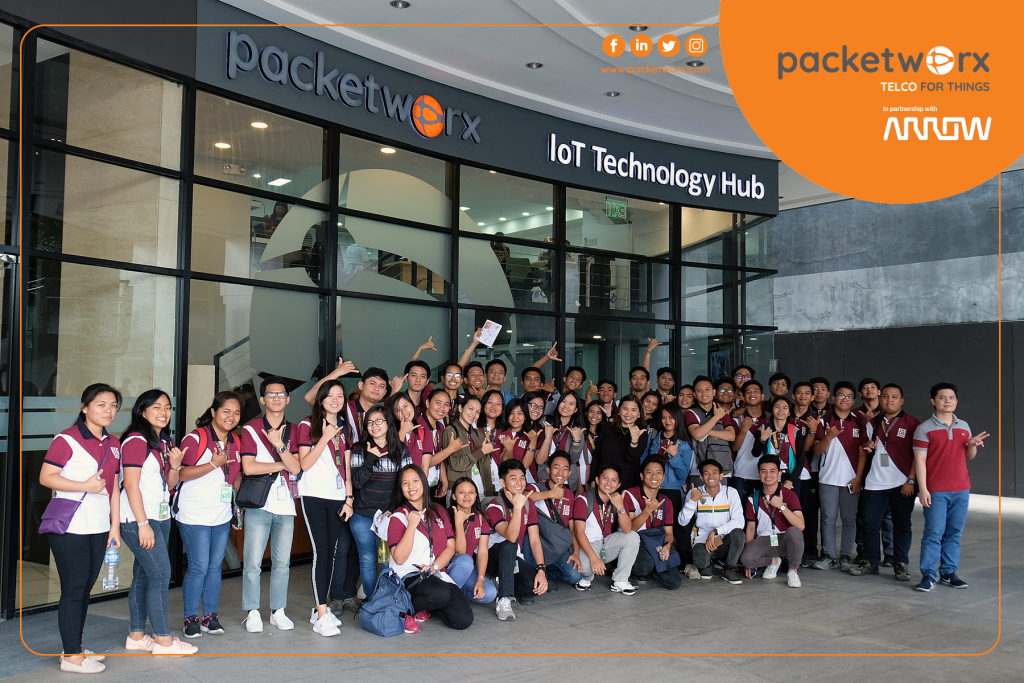 As a social enterprise, Packetworx strives to help students, schools and communities explore opportunities with the Internet of Things (IoT). This will pave the way for Filipinos to be globally competitive in the field of IoT.
When it launched the IoT Technology Hub, located at its headquarters in Ortigas, Pasig City, Packetworx did not only create an interactive learning place. It provided an avenue for innovators and developers to make their IoT ideas happen. The Hub has IoT resources, equipment and tools which they can use for free.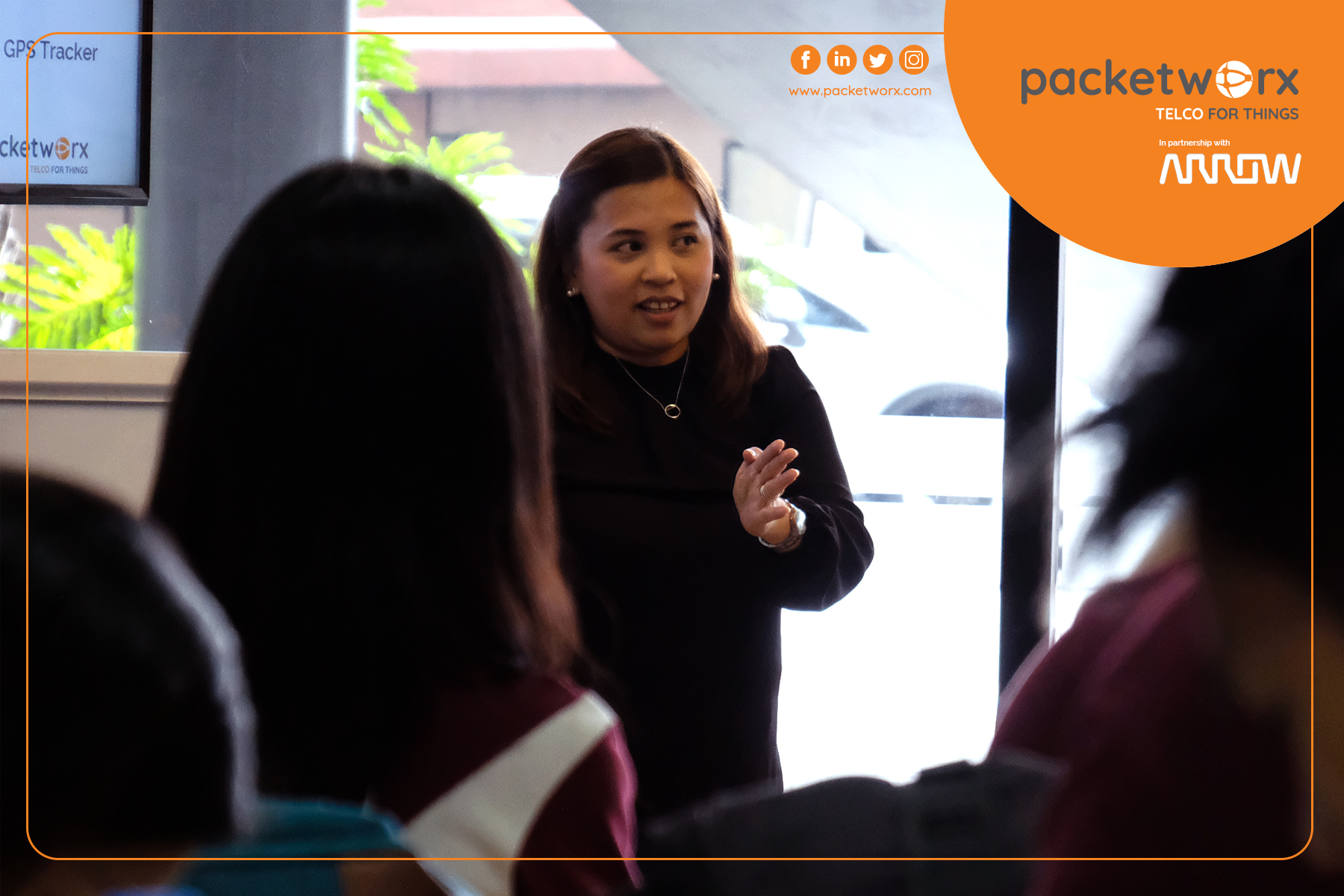 'With the free access to the Hub, we are creating a springboard for IoT to propagate here. Our vision is not only to create more opportunities for IoT in the Philippines but to make it a center of excellence in this field. We believe in the full potential of our students and their creativity,' said Arnold Bagabaldo, Founder and CEO of Packetworx.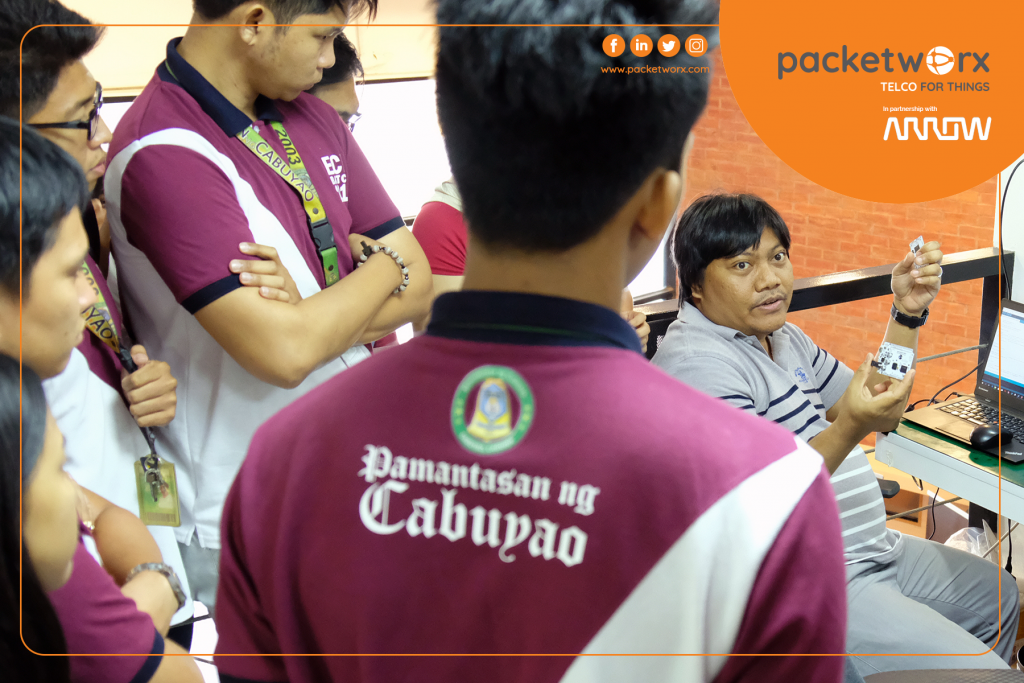 Aside from free tours, Packetworx also offers the Hub to tech organizations, schools and universities, as a venue for their tech events, trainings and workshops for free.
Interested with IoT and the LoRaWAN® Academy? Visit www.packetworx.com.