Bringing you the digital age of property management

Packetworx's smart building solution with LoRaWAN® enable property ownerss and building managers to improve their operations and energy efficiencies, optimize revenues, and enhance occupants' experience. Get actionable insights from data real-time and anywhere.

Wireless and Real-Time
High Energy Efficiency
Improves Occupant
Comfort & Productivity

Reduces Business Risk
Using low power smart meters, sensors, and actuators, building managers and property administrators will get insights on usage patterns, power outage, leaks, and aging infrastructures which can then reduce operating expenses and save on consumption.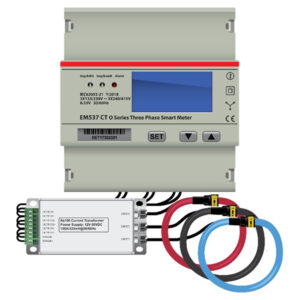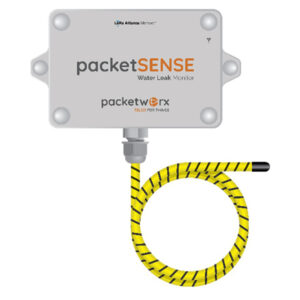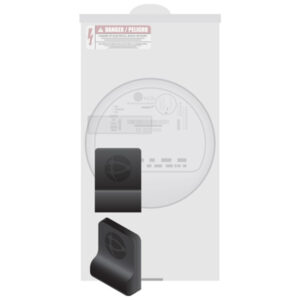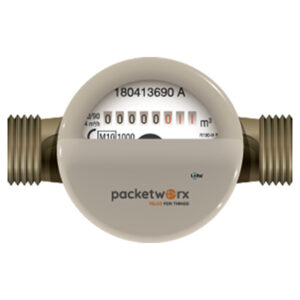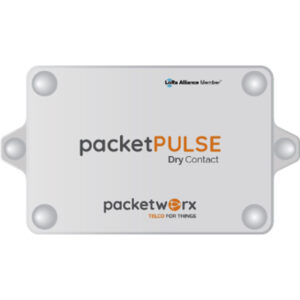 Utilities | Data Centers | Warehouse | Condominiums | Offices | Real Estate/Villages
packetAIR  |  packetAIR PM
IAQ (Indoor Air Quality) Monitoring
Our IAQ Monitoring solution helps building owners and managers protect building occupants from contaminants in the air. By monitoring air quality, humidity, carbon dioxide levels real-time, our solution is effective in reducing the transmission of airborne bacterial and viral infections including COVID-19.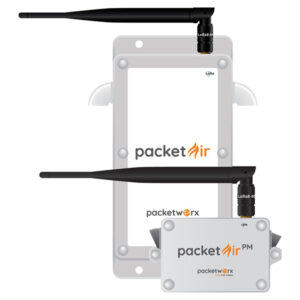 Hospitals | Offices  | Malls | Restaurants  | Hotels
packetAIR  |  packetAIR PM
Occupancy Monitoring and People Counting
Monitoring occupancy and counting people will give you valuable insights on your building, enabling real-time management of the building from resource allocation to adjusting indoor temperatures to increase comfort.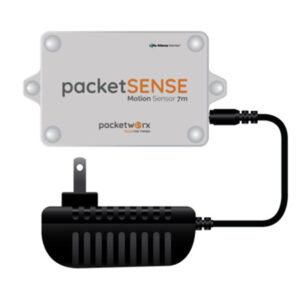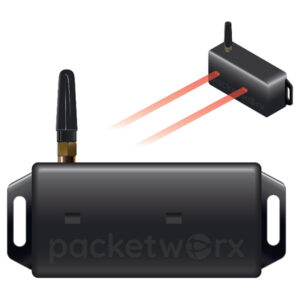 Malls | Hotels | Offices | Restaurants 
packetCOUNTER  |  packetMOTION
With our environmental quality solutions, you get data about your facility to increase comfort and productivity providing a better occupants' experience.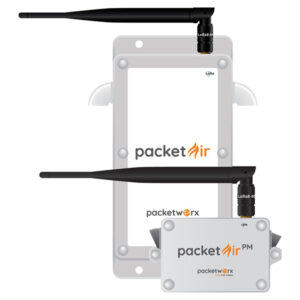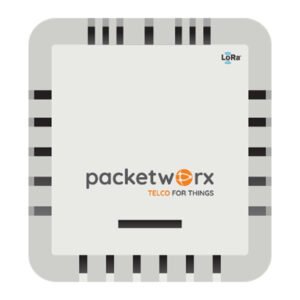 Office  |  Warehouse  |  Hospitals  |  Malls  |  Convenience Stores  |  Restaurants  |  Hotels   
packetTempreture  |  packetAIR  | packetTEMP + VoC 
Our solution makes everyone safer by providing alerts and reports on a wide range of issues from dangerous chemical detection, fire alarms, water, or gas leaks, to intrusion.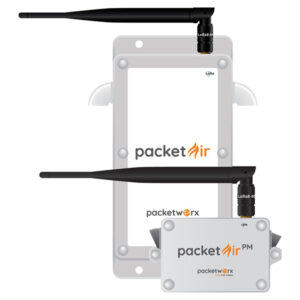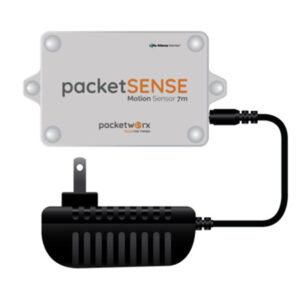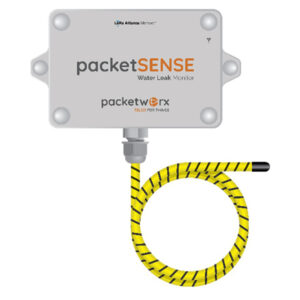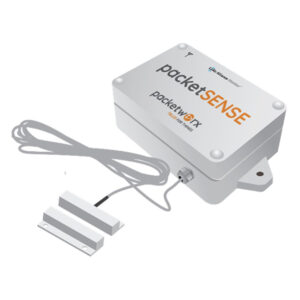 Office  |  Warehouse  |  Hospitals  |  Malls  |  Restaurants  |  Hotels   
packeAIR  |  packetMOTION  |  packetLEAK  |  packetDOOR  |  packetSMOKE 
Equipment or Asset Monitoring
With our asset monitoring solution, problems and issues on equipment can be easily identified before costly damages occur.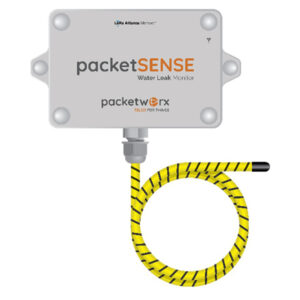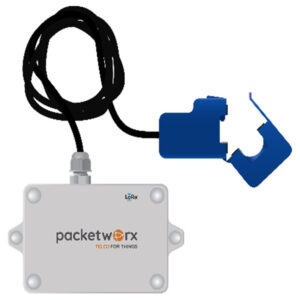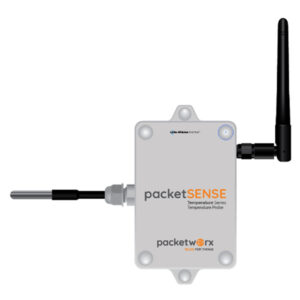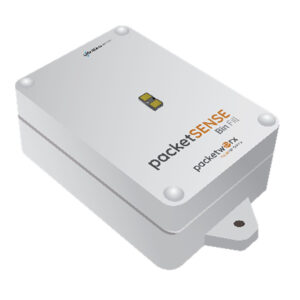 Office  |  Warehouse  |  Hospitals  |  Malls  |  Restaurants  |  Hotels   
packetLEAK  |  packetCURRENT  |  packetPROBE  |  packetBIN  | packetVIBRATION