Building tomorrow's smart utilities today!
Packetworx's LoRaWAN smart utility solutions provide ease in implementing digital utility distribution operations and automation processes. It also enables utility providers to minimize wastage and at the same time enhance customers' experience.
Get actionable insights from data real-time and anywhere.
Using low power smart meters, sensors, and actuators, utility providers can get insights on usage patterns, power outage, leaks, and aging infrastructures which can then reduce operating expenses and save on consumption.
5 to 10 years of battery life
Easy installation
Remote Meter Reading
Send alerts on tampering
Remotely reset meters
Remote turn on and off meters when residents or tenants are out for extended periods of time.
Cloud-based solution
Geo-tagged reports
Get close to real-time data consumption
Smart Power Meters  |  Smart Water Meters  |  Water Leak Sensors
Buildings  |  Data Centers   |    Warehouse  |   Condominiums  |   Offices   |  Real Estate/Villages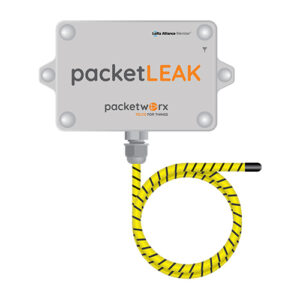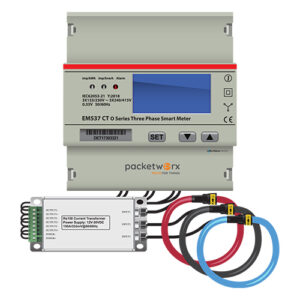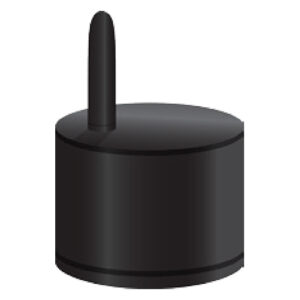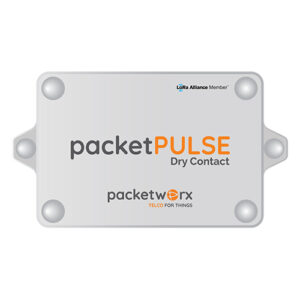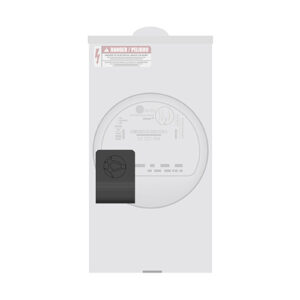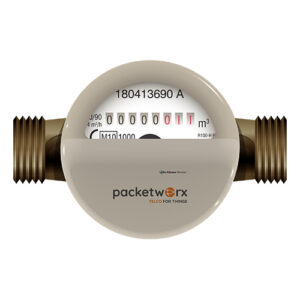 Water Pressure and Flow Monitoring
Our water pressure and flow monitoring solutions enable water utility providers to gain insight into pressure and flow and at the same time find leakages.
packetPRESSURE  |  packetFLOW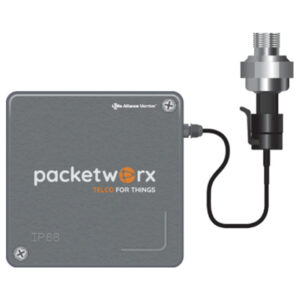 Packetworx's smart lighting solution allows power distribution companies to remotely switch on and off streetlights to save power and to create efficient city light management.