Packetworx, the leading IoT solutions provider in the Philippines, joined the 4th IoT Summit Philippines and iPV6 + 5G Global Summit. It happened last month at the SMX Convention Center Aura on September 18-19.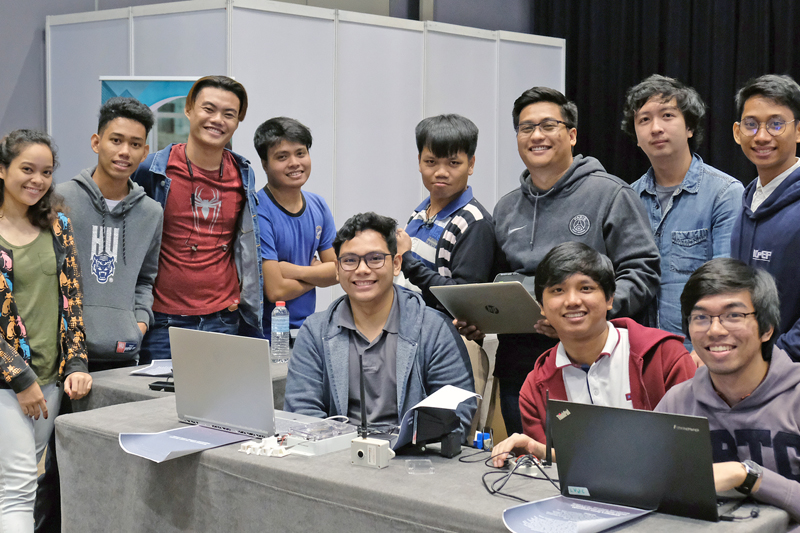 The yearly convention gathers think tanks in the field of Internet of Things (IoT). Packetworx, as exhibitor, showcased products and solutions that create a more connected Philippines. These include Smart City and Smart Building solutions which use LoRaWAN technology. This complements iPV6 and 5G technologies. It will link us to better opportunities towards a digital future.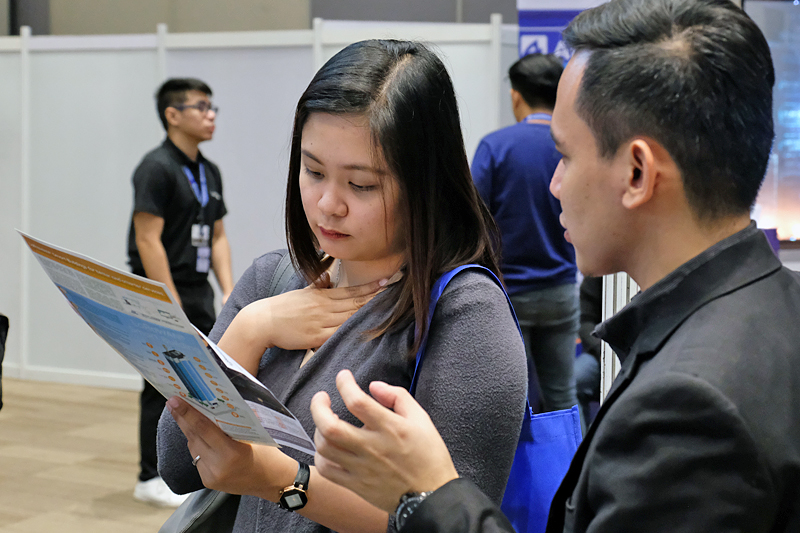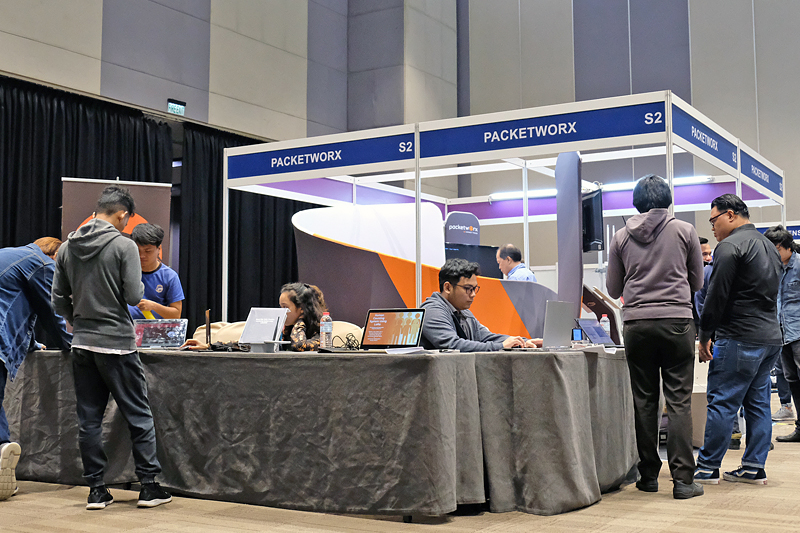 The possibilities for businesses, system integrators, and individual consumers are almost endless. Packetworx creates different workable solutions that can help ease these positive impacts. Packetworx speeds up the adoption of IoT through different dashboards, sensors, and solutions:
Effective Energy Management. With Packetworx's smart power meters, temperature, humidity, and ambient light sensors — city operations and facilities managers can easily monitor and eventually minimize energy usage. It also allows for a smarter allocation of resources within a facility.
Highly Operative Water Management. Globally, the water shortage has been established. Recent water level crises in dam and water sources all over the Philippines proved to be another challenge. Together with the appropriate sensors, cities can closely monitor water sources, and water facility systems for swift decision making. This will be highly essential in operational efficiency for water resource management.
Intelligent Climate Change and Flood Modeling. The extent of climate change is felt in more areas. This calls for more potent solutions when it comes to risk and disaster mitigation. With our battery-powered devices, cities can monitor remotely flood-prone areas and anticipate events – forecast of water level of flood-prone areas. This data can help cities to create essential risk-management solutions to reduce casualties and damages during a disaster. More importantly, its occurrence might be avoided because of how proactive the systems work.
Efficient Traffic Planning and Management. This is one among the long list of practical applications of IoT. Sensors installed on roads, streetlights, and other road-side infrastructure can lead to the creation of intelligent highways. Warning messages and diversion could be generated based on the data collected by these sensors, therefore the possibility of avoiding climate-related conditions such as flooding or other unexpected events like accidents or traffic jams.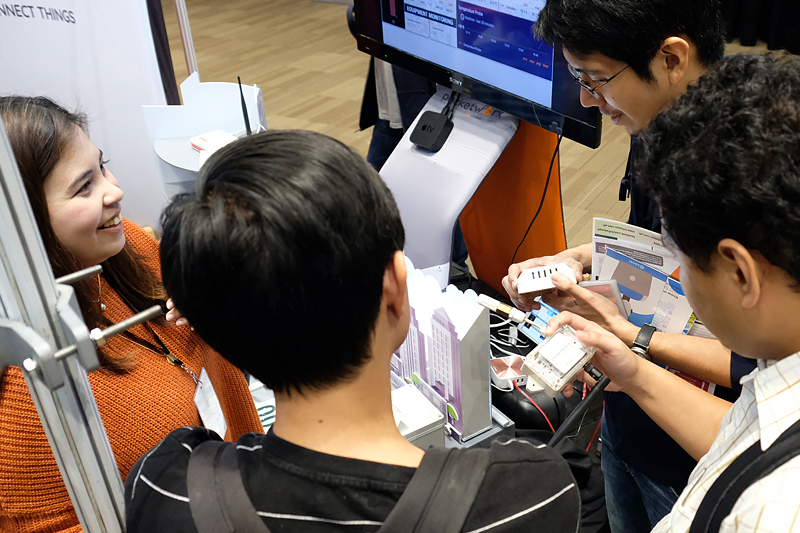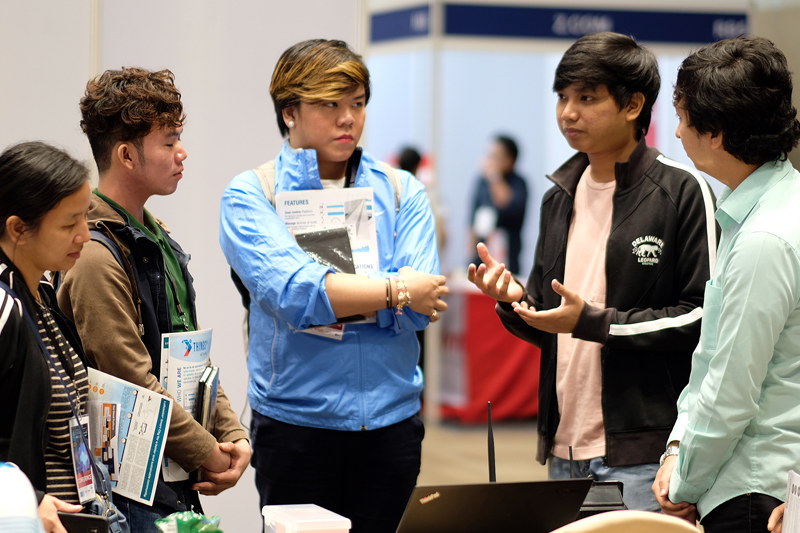 These solutions are possible because of LoRaWAN combined with iPV6 and 5G technology. They will contribute to building the structure that will establish Smart Cities. Packetworx also offers next-generation solutions that do more than automation. LoRaWAN can power an internet-connected ecosystem that does not need high bandwidth and expensive costs. Smart Buildings are ecological- and technologically-interlinked structures. These solutions by Packetworx have these advantages:
Access affordable analytics and reporting
Reduce OPEX costs
Speed problem resolution
Improve occupant satisfaction
Secure data and systems
Increased asset value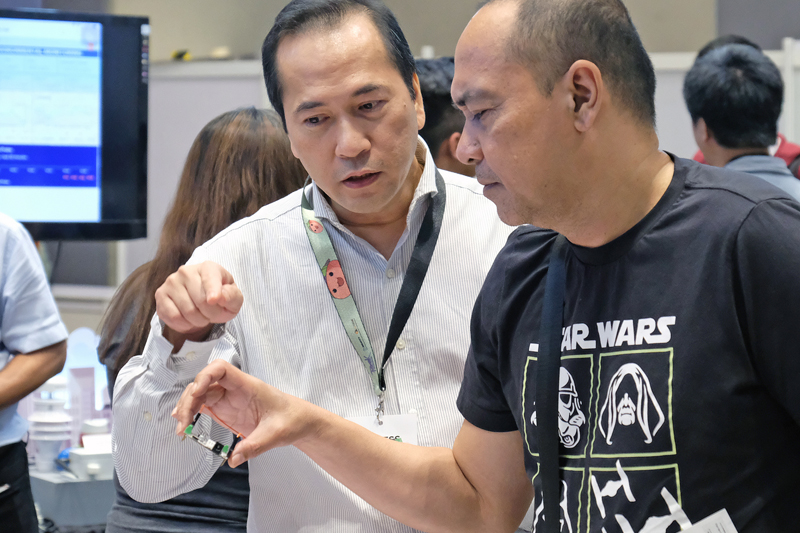 'We want our partners to maximize their return on investments (ROI) through the LoRaWAN-enabled solutions that we offer. We future-proof buildings. We create smart, connected cities. We do this to establish a stable, data-driven economy in the Philippines.' said Arnold Bagabaldo, Founder and Chief Executive Officer of Packetworx. The challenge is to bridge the gap on people's perception about Philippine internet connection and the adoption of IoT. Packetworx is pioneering LoRaWAN technology in the Philippines to close this gap.